GS Ambiental is an environmental consultancy company with the purpose of inspiring and creating value through its services in sustainability in order to increase the positive impact of companies and organizations.
Our team is made up of professionals with over 20 years of experience in areas of Biology, Engineering, Business Administration, Innovation, Supply Chain and Social Communication.
The company's General Manager is Suzana Mascarenhas, biologist, master in Sustainability (UFOP) with experience in sustainability services and projects in companies.
MISSION, VISION AND VALUES
Inspire and generate social, economic and environmental value for our customers.
Be recognized as an innovative consulting company that creates value in sustainability in all areas of our clients' companies.
Innovation, Transformation, Exceeding Expectations, Sustainability, Evolution, Dialogue, Sharing, Local Action with Global Impact and Transparency.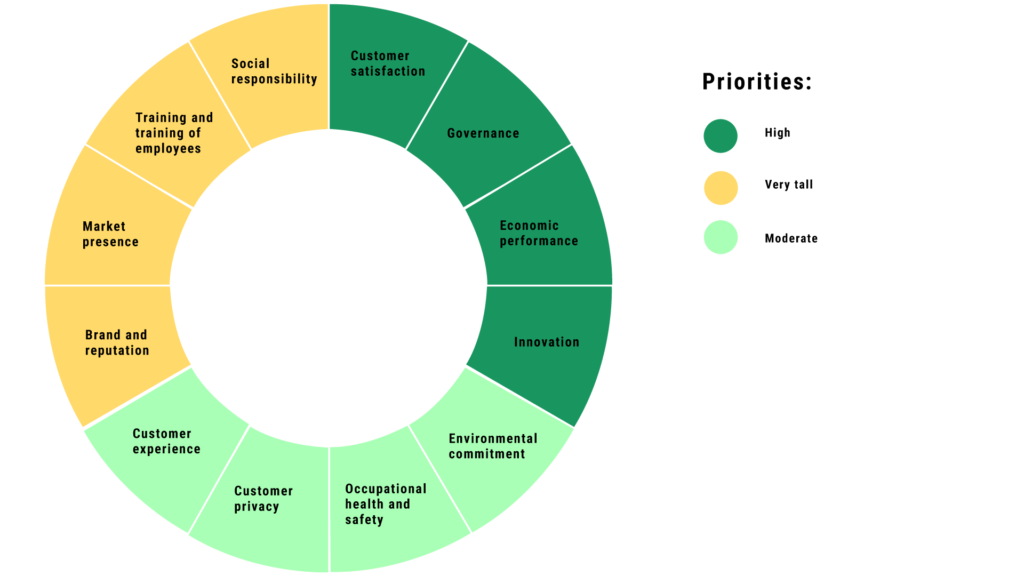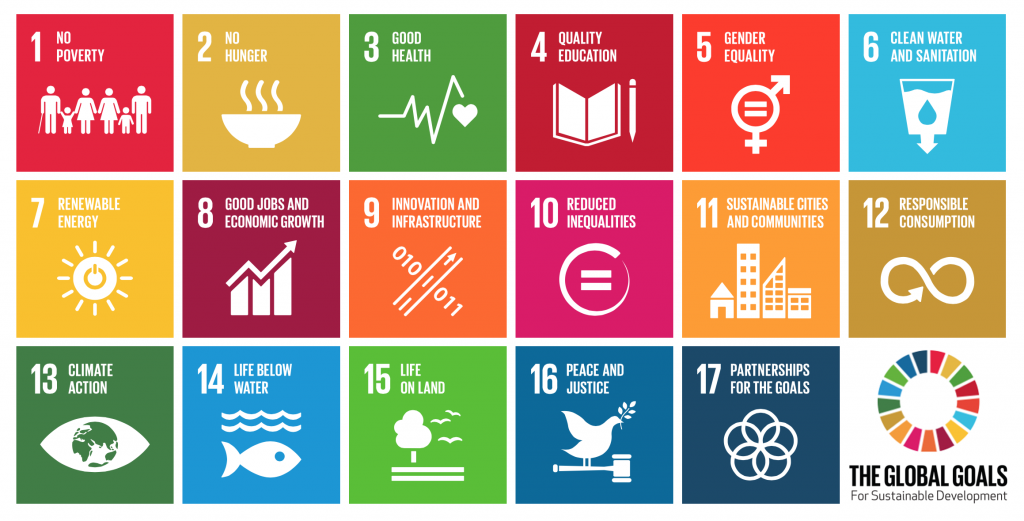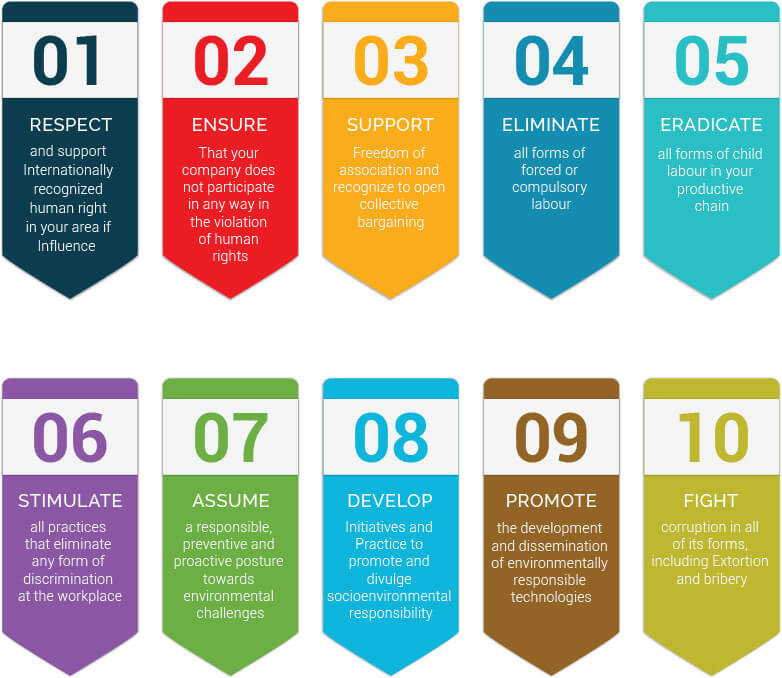 COMMUNICATION

CONSULTANCY

TRAININGS
Consultancy and Consultancy in Communication and Social and Environmental Marketing Social and Environmental 

Campaigns (Diversity, Environment, Suppliers, Community, internal and external campaigns) 

Strategy and Positioning with Image Strengthening 

Endomarketing

Social media 

Inbound Marketing 

Content Production (Texts for the website, journalistic material, release, radio spot, speech, booklets, among others) 

Branding 

Graphic design 

Audiovisual Projects for the production, editing and finalization of videos and related media.
GRI Sustainability Report

Environmental Education Projects (PEA)

Participatory Social and Environmental Diagnosis (DSP)

Value Chain Analysis

Stakeholder Involvement

Strategic Innovation Consulting

Social Innovation

Certification B

Sustainability Policy

Materiality Matrix

Shared Value Strategies

Community engagement 

Social Diagnoses

Action Plan and Social Development

Social Impact Assessment

Support the development of impact partnerships

Task Force on Climate-related Financial Disclosures (TCFD)

ODS (Alignment)

Community Empowerment

Corporate social responsibility

Supply Chain Analysis
Market-creating innovation projects.

Sustainability training and qualification.

GS Ambiental is a Sinai partner in Europe and the United States.
Valinhos and Jundiaí, São Paulo, Brazil
Belo Horizonte and Sabará, Minas Gerais, Brazil
Vitória, Espírito Santo, Brazil

(55) 31 2332-0506
(55) 31 99169-8858
(+351) 93203-6970